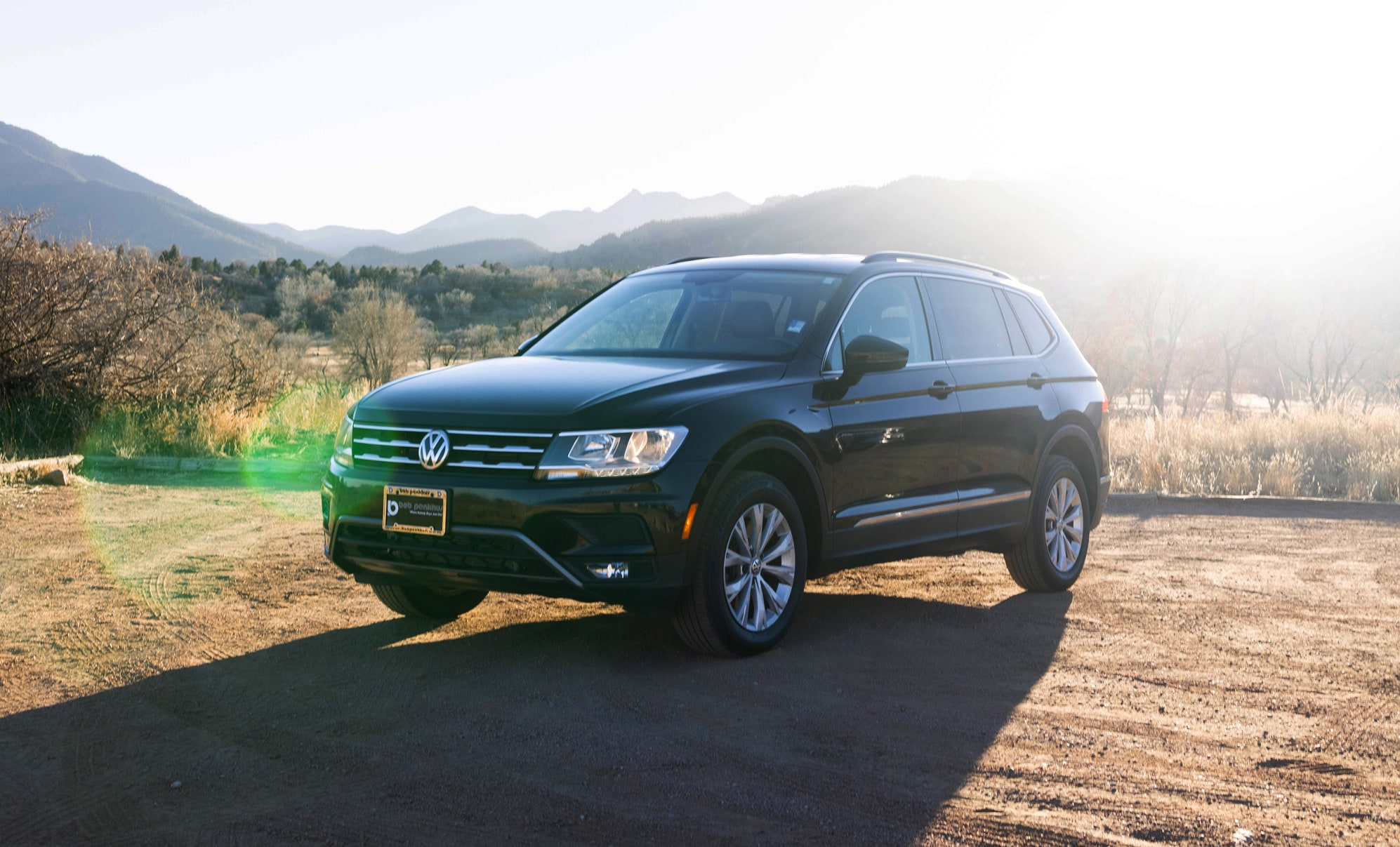 Volkswagen is a German motor vehicle manufacturer known for well-assembled, safe, and iconic cars with great performance levels. Though Volkswagen is not on the cheap end of the car manufacturer's list, VW vehicles are well-made and surprisingly affordable to maintain.

How much do Volkswagens cost to maintain?
Volkswagen maintenance costs are about $676 per year on average, which is only a few dollars higher than the industry midpoint. On average, Volkswagen drivers will spend less than three hours per year getting repairs, and if you purchase a new Volkswagen, it will be under factory warranty from an average of 4-6 years or 50,000-72,000 miles.
• Average Volkswagen Oil Change Cost - $128-154
• Average Tire Rotation Cost - $58-$74
• Average Spark Plug Replacement Cost - $184-$252
• Average Cabin Air Filter Cost - $64-$108
Carefree Maintenance with Volkswagen Care
Volkswagen also started a Carefree Maintenance program in 2020 to cover the first two services at 10,000 and 20,000 miles for their vehicle owners. After 20,000 miles, VW drivers can purchase a pre-paid maintenance package from the VW Care program to fit whatever car servicing needs they prefer. This is a great, convenient way to save money on maintenance services by pre-paying and pre-planning.
How to Keep Your Maintenance Costs Down
Volkswagen repair costs will depend on how well you drive and maintain your vehicle. By bringing your VW in for routine maintenance and getting proper oil changes, you can prevent minor car issues from becoming bigger problems and keep yearly maintenance costs down. Remember to choose a mechanic or dealership certified in providing VW auto repairs.
Though Volkswagens are known as high-quality German-made vehicles, Volkswagen maintenance is surprisingly very affordable. Volkswagens have a great reputation for being reliable on the road and though imported, VW vehicles are extremely easy to repair with the vast number of VW maintenance dealerships across the globe.
Interested in a new or pre-owned VW? Check out our inventory. Stop into our Bob Penkhus Volkswagen dealership today, and we'll help you find exactly what you're looking for.
- Your friends at Bob Penkhus Volkswagen