"In a study of both homes and vehicles, it was discovered that vehicles are as much as 1700 times dirtier than the family home. In fact, the average car's cup-holder had 228% more bacteria than a household toilet".
Transform Automotive Deodorizing and Sanitizing System is a patented and sophisticated antimicrobial technology.
Sanitizes
Disinfects
Deodorizes
Eliminates Germs, Bacteria, Mold, Mildew and Viruses
EPA registered and FDA approved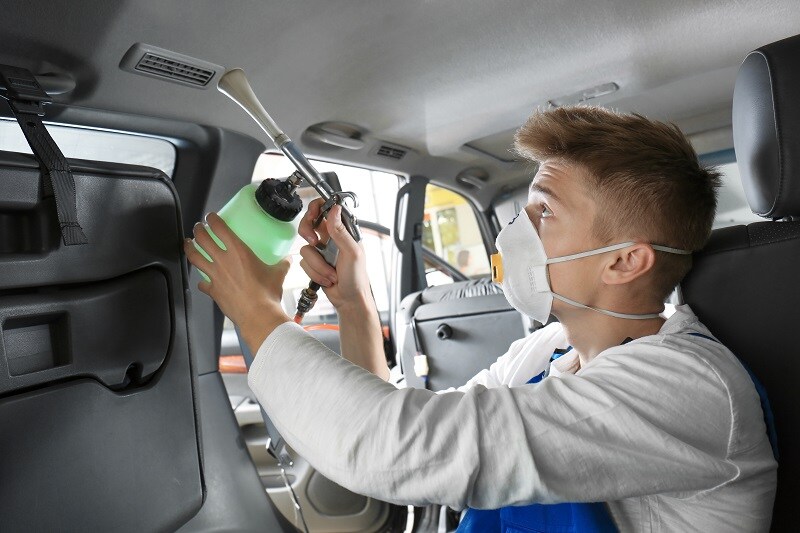 It's Like A Flu Shot...For Your Vehicle!
Only $59.95
Due to the recent Coronavirus/COVID-19 Pandemic This service is being offered complementary with your vehicle purchase or scheduled service visit.
We are also providing this service complimentary to our local First Responders.
If you would like to purchase the service only, we have discounted it to
$29.95